FYI and followup as appropriate.
I thought I would try a difficult solve.
I cropped from a Stellarium screenshot of M63 at my imaging FOV (+/-) and fed the jpeg to SexySolverTester 1.3.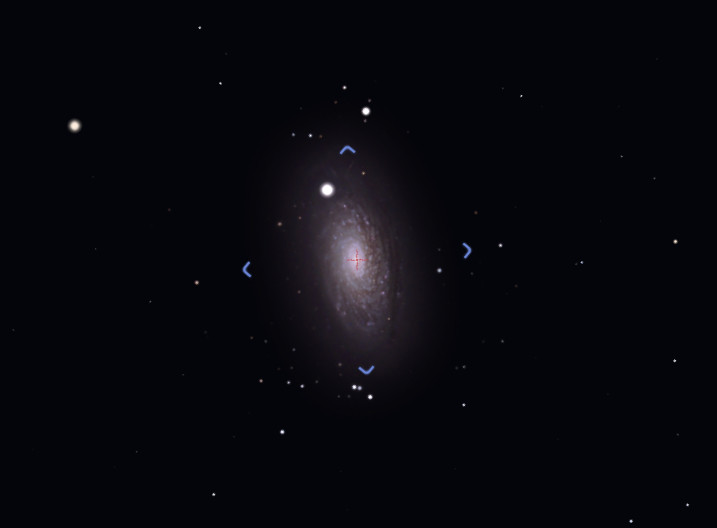 Using the internal solver with Parallel Small scale, the image was correctly solved in 0.728s. SexySolverTester using the ASTAP solver failed.
I tried to solve in ASTAP directly and got theses messages in the header section:
COMMENT 1   Written by ASTAP, Astrometric STAcking Program. www.hnsky.org
PLTSOLVD=                    F / No plate solution found.   
WARNING = 'Warning, too small image!! '